WIAW: Whole Foods, Plant Based, Vegan + GF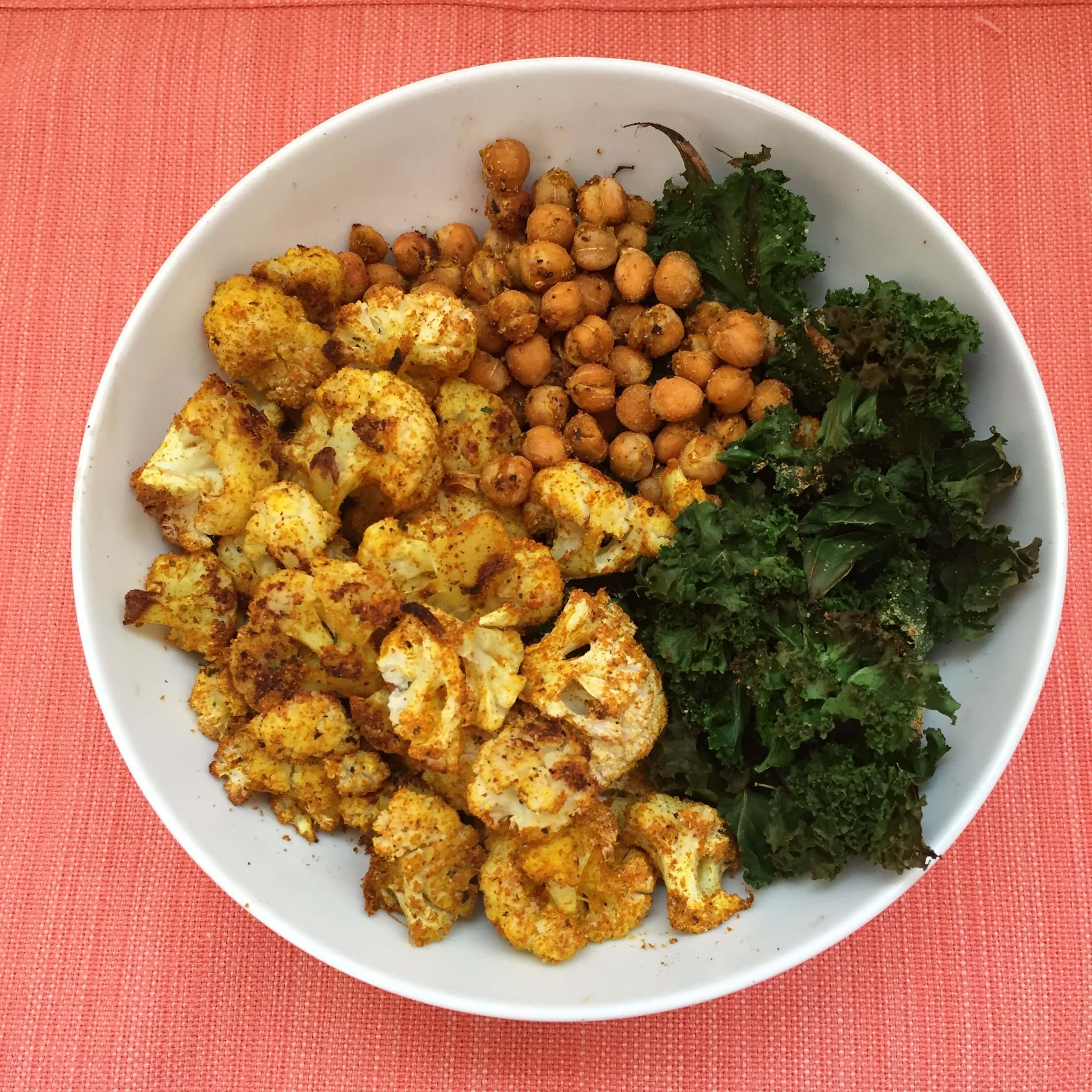 Yo-yo. Today I'm comin at ya with a quick "What I eat in a Day" post since lots of people seem to be curious about what I eat in a day as a "gluten-free-vegan". Most people hear that and think I pretty much only eat grass and apples all day long, but there are so many plant foods that are naturally gluten free. I find it so easy to eat and live like this because I stock my fridge and pantry with healthy foods that I love. Eating a healthy plant-based diet has never felt like a chore for me because I truly love all of the foods that I eat.
To give you a little more insight into my life, and how I fuel myself as a runner, weight lifter, yogi, and busy dental student. The foods that I eat fuel my lifestyle and give me lots of energy throughout the day to help keep me focused and satiated.
Hopefully this post will give you some #foodspiration so you don't get bored with your meals!
Breakfast during the week for me often consists of oatmeal because it is quick, hearty, and leaves me feeling energized for my day. I like to add flax, cinnamon, and vanilla extract to my oats before microwaving, and then I stir in 1/3 scoop of protein powder in after it is finished cooking. Then I like to top it with fresh or frozen fruit, coconut, maple syrup or coconut sugar!
Lunch was a whole head of roasted curry cauliflower and about 1/2 a can of curry roasted garbanzo beans, along with some roasted kale. I love to have beans, leafy greens, and other veggies for my lunches. I try to eat a big variety of vegetables in my lunches and dinners each day to get in a variety of nutrients.
Dinner was a huge salad with the other 1/2 of the can of chickpeas, roasted broccoli, roasted sweet potato, carrots, cucumber and spring mix. After taking the picture I added some mashed avocado, sriacha, and garlic hummus because those things are all delicious, but not too aesthetically pleasing.
After dinner study snack was Health Warrior Protein Bar! I love Health Warrior bars and especially love the fact that their bars are loaded with chia seeds. I like to think that Chia Seeds have super powers due to all their health benefits. They also are great fuel for endurance runners like myself.
What foods have you been loving lately?
What are your favorite oat toppings?
Best way to eat a sweet potato?
Tell me something interesting about your week!